Brian J. Morrison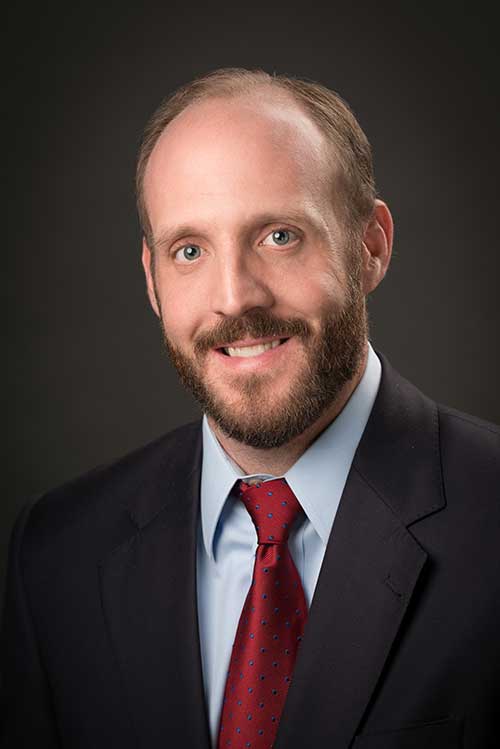 Brian J. Morrison
Director of Accounting and Finance
As Director of Accounting and Finance for Stonebridge, Brian Morrison oversees all corporate and property accounting, financial management, tax, and reporting activities for the company. He has more than thirteen years of experience and is responsible for the firm's banking relationships and management of nearly fifty real estate entities. Mr. Morrison is also responsible for the management of commercial loans in excess of $300 million and processing tax return information for the firm's investment partners.
Mr. Morrison earned a Bachelor of Business Administration degree in Accounting and Finance from the University of Miami. He is a Certified Public Accountant in Virginia and a member of the American Institute of CPAs. He is also a member of the Tax Policy Committee of the Apartment and Office Building Association.
Marvin A. Poole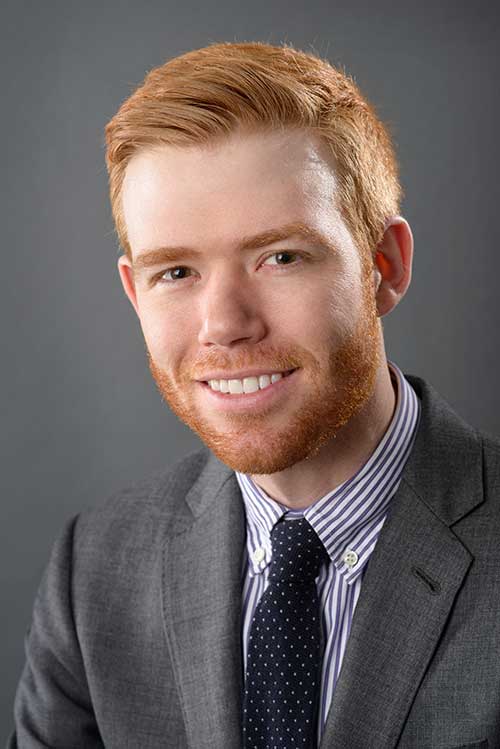 Marvin A. Poole
Director, Investments and Asset Management
As a Director in Investments and Asset Management for Stonebridge, Marvin Poole leads the firm's underwriting and due diligence efforts for new investments and is involved in asset management, investor reporting, and disposition transactions for all existing investments. During his tenure with Stonebridge, he has been involved in investment activity exceeding $1 billion in real estate value. Mr. Poole reviews investment opportunities across a wide range of markets, including mixed-use, office, retail, residential, and industrial.
Prior to joining Stonebridge, Mr. Poole worked at EDENS, a retail REIT, providing support to the firm's capital markets, development, and investment activities. He also worked at Bank of America Merrill Lynch, formerly Banc of America Securities LLC, where he assisted in structuring investment-grade debt offerings totaling more than $2 billion for clients within the REIT, lodging, and homebuilding sectors. Mr. Poole earned his Bachelor of Science from Clemson University. He is a member of the Urban Land Institute (ULI) and serves as chairman of ULI Washington's Young Leaders Group Steering Committee. He is also a member of the D.C. Real Estate Group.
Christopher J. Smith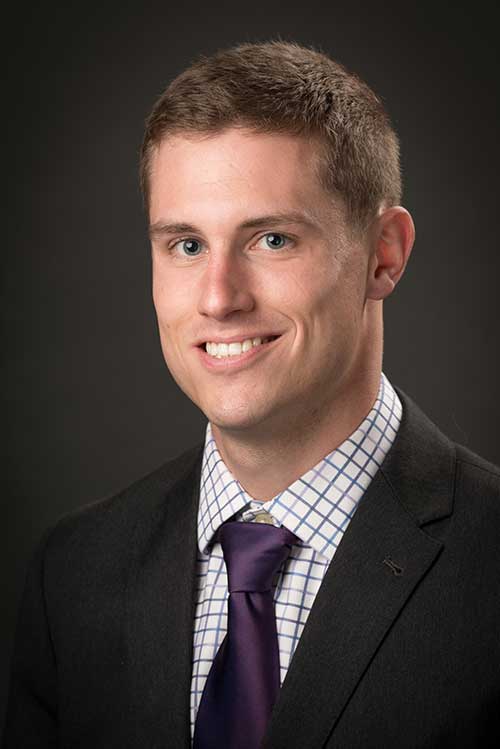 Christopher J. Smith
Development Manager
As a Development Manager with Stonebridge, Christopher Smith has management responsibilities for a diverse portfolio of development projects in the Washington metropolitan area, including large-scale mixed-use properties and landmark public/private construction initiatives. His experience includes project financial management, design development, and construction administration.
Mr. Smith earned a Bachelor of Science in Civil Engineering from the University of Virginia. He is a member of the D.C./Maryland Chapter of the Commercial Real Estate Development Association (NAIOP).