Principals
Kevin S. Cosimano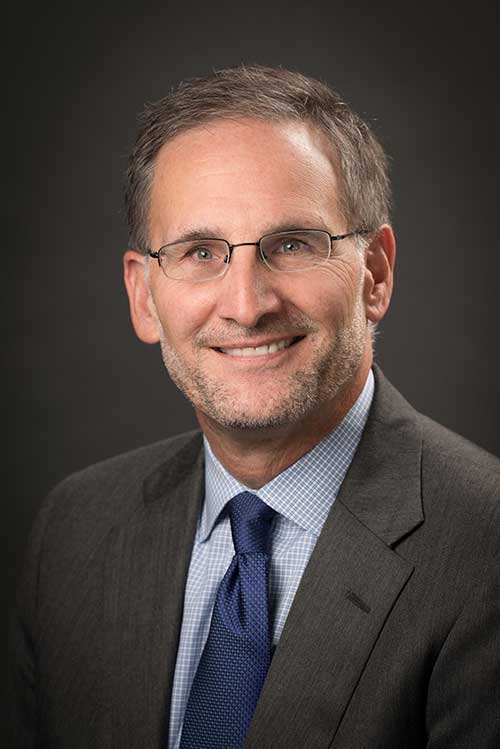 Kevin S. Cosimano
Principal
An industry executive with nearly thirty-six years of experience in real estate development and construction management, Kevin Cosimano is a Principal with Stonebridge. He joined the firm in 1998 and serves as a development partner responsible for entitlement, design, and construction initiatives. He has overseen complex domestic and international commercial development projects valued at more than $4.5 billion, with expertise ranging from site analysis through design and construction management. Mr. Cosimano's experience includes the direction of breakthrough sustainable developments in the office, residential, and mixed-use markets, including LEED® Platinum properties.
Prior to joining Stonebridge, Mr. Cosimano managed procurement groups in the global building, infrastructure, hotel, petroleum, and power generation business units of Bechtel Group, Inc. He also served as a development manager for the John G. Shooshan Company and in the estimating department of Miller & Long Co., Inc. He holds a Bachelor of Arts from Duke University and studied in Georgetown University's Master of Arts Program in American Government. 
Douglas M. Firstenberg
firstenberg@stonebridge.us.com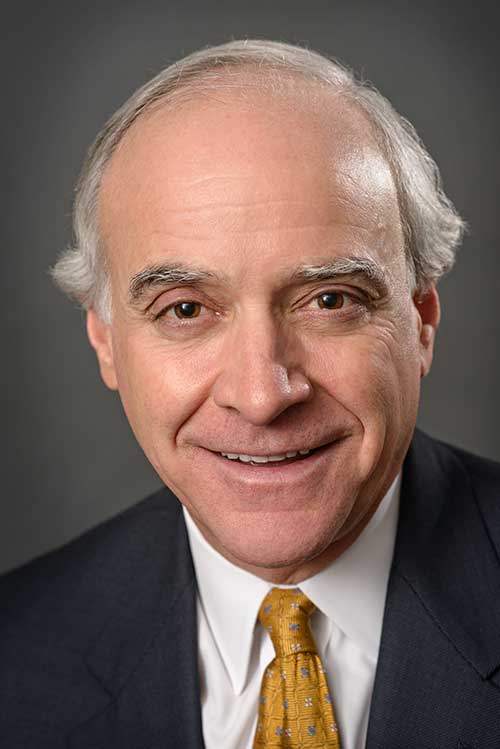 Douglas M. Firstenberg
Principal
A founding principal of Stonebridge, Douglas Firstenberg directs firmwide strategic planning, oversees landmark development projects, and plays a key role in major transaction negotiations. Under his leadership, Stonebridge has developed several of the region's most innovative and successful urban mixed-use properties, including breakthrough transit-oriented developments and public/private initiatives.
Mr. Firstenberg has more than thirty-five years of real estate industry experience, leading complex development projects totaling more than 10 million square feet and $4 billion in value. Mr. Firstenberg started his career with K.S. Sweet Associates, a Philadelphia-based real estate and investment firm where he was named partner. In 1993, he co-founded Stonebridge Associates in Washington, D.C., and led the transformation of the firm into an urban infill mixed-use developer. Mr. Firstenberg graduated from Duke University with a Bachelor of Arts and currently serves in leadership roles of several industry and charitable organizations.
Kent T. Marquis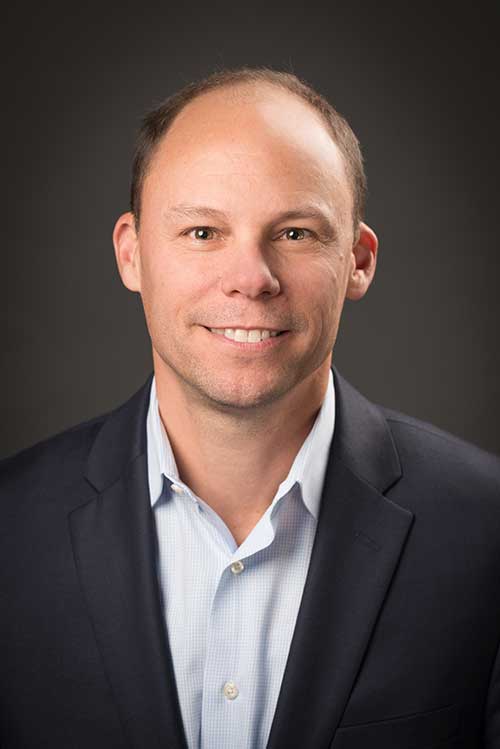 Kent T. Marquis
Principal
As a Principal with Stonebridge, Kent Marquis focuses on financial strategies relative to acquisitions, asset management, and dispositions. He manages relationships with current and prospective financing partners, directs the underwriting of potential investment properties, manages the firm's investment assets, and reports on all investments to lenders and investors. He has more than twenty years of experience in the real estate industry with complex joint venture structures spanning a diverse range of property types.
Prior to joining Stonebridge, Mr. Marquis worked in public accounting with Reznick Group in audit/compliance. He holds a Bachelor of Science in Finance and Accounting from Husson University and is a Certified Public Accountant. Mr. Marquis served as co-chair of the District of Columbia Building Industry Association Capital Markets Committee from 2014-2016. He is a member of the Urban Land Institute (ULI) and serves as a mentor in the ULI Mentorship Program.
Constitution Square Four
×
Constitution Square Four
×